Our Clients
What we Do Best
For over three decades Outlaw Group has helped organizations source, select and develop the best talent to grow their business throughout the US and beyond.
Clients
Trusted by Top Companies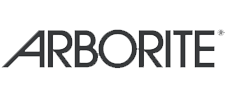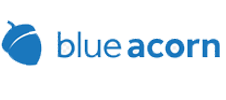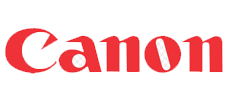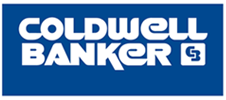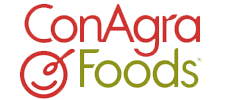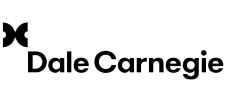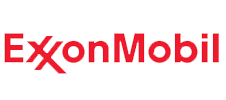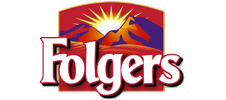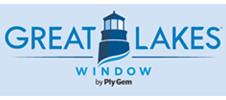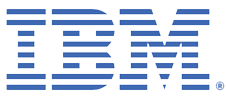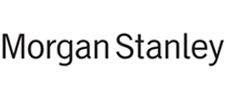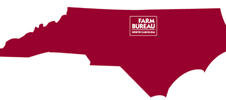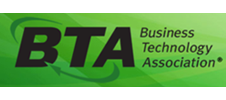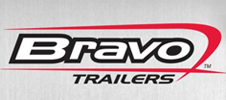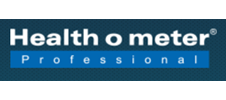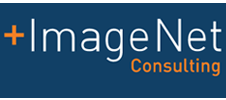 And More Companies
ABM Federal • Advanced Digital Solutions • Alternative Energy Corporation • American Express • American Rental • Asplundh Tree Expert • AT&T Communication • Barber Dairies, Inc. • Beacon Technologies • Bellwright Industries • Blackbaud, Inc. • Budget Blinds • Cain's Coffee • Champion TV & Appliance • Computer Graphics Technology • Copiers Northwest • Crain's Communication • Creek Pointe Computers, Inc. • Gates/Arrow Distributing • HealthCare America • Hilton Head Plantation Company • Imagenet Consulting • INC. Magazine Conferences • Interstate Connections • Litton Bionetics • Manifest Group • Micros Systems • Modern Office Machines • Morton Powder Coating • Ness Motley • Olympia USA • Pace American Inc. • Pella Windows & Doors • PuroFirst International, Inc. • Rent America, Inc. • Patrick Westbrook & Brickman • RJ Young, Inc. • Robert Bosch Corporation • Rohm and Hass • Roper Hospital • Sterling Autobody Centers, Inc. • Synnex Information Technology • Toshiba Canada • US Brick • Wagner Systems, Inc. • Val-Pak • Virginia Power
From Our Founder
Make Your Own Opportunities
Today every organization is striving to increase its results. The three pillars of performance are sourcing, selecting, and developing talent. The quality of your organization's talent will determine the height of your success. Take a close look at your talent? Is the quantity and quality of the organization's talent sufficient to meet and exceed today's challenges? If not, let's discuss how we can improve your talent and boost your bottom line.
Outlaw group, inc.
p.o. box 661
mt. pleasant, SC 29465
843-884-9361 | 800-347-9361
[email protected]