Implementation Expertise
Talent Consulting
Outlaw Group has developed and refined highly effective staffing systems to provide the talent needed for a variety of clients for over 30 years. We can integrate Outlaw Talent Systems into your current process or design the entire talent system from the group up to significantly increase your ability to hire, develop and keep top talent to ensure the level of success you desire.
Clearly Understand Requirements
To be sure that we are making the best recommendations, we take the time to understand the positions that you're trying to fill, the environment that you are working in, and the challenges that you have to overcome. Once we know your needs, we recommend not only the most effective strategies and tools, but also how they will be utilized to produce the best results.
Design or Improve Staffing System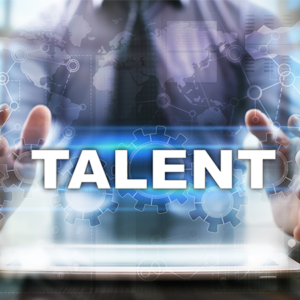 Once we have developed your System, we install the elements and create the models, such as ads and interview questions for each position, we define the most effective work flow for handling sourcing, selecting and developing your next top performers.
Accurate Measurement Models
Since each company and position is different, there must be a specific performance model or high performer benchmark for each position. We have a library of performance models and benchmarks for the typical positions in companies; however, it is our practice to further refine all performance models.
We review not just what a person in the position does, but also under what conditions and how the job is to be performed. We also have those individuals, who really understand the position and what it takes to be successful, complete a job analysis, which is used to further refine the model. A great way to further refine and to validate a performance model is to conduct a concurrent study with a group of top performance and contrast that with lower performance ensuring that it is highly predictive.
Developing Hiring Manager Skills
For the assessment instrument to be truly effective, the hiring managers must have the training and develop the expertise to use it in the hiring process effectively. We conduct only training with the HR staff, but also provide distance learning for all individuals who use the assessment information in making hiring decisions.
Additional On-Call Assistance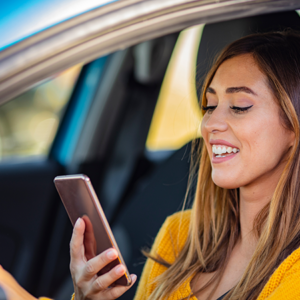 No matter how well the line manager or HR manager is trained, they will typically have questions that will occur when looking at the information and comparing it to a candidate. We are always available for telephone or videoconference answers and additional questions, and to give additional insight on that specific situation.
Training For Additional Value
Assessment instruments are not only good for making better selection decisions, they also provide great information for onboarding new hires, coaching to resolve performance issues, coaching to raise performance levels, as well as, personal development.
We provide three online courses that teach managers:
How to use it in selection
How to use the information to provide assistance in coaching
Improving their own leadership approach
Monitoring Hiring Activity
To ensure that the staffing process stays on track, we provide Annual Talent Reviews which monitor the usage of the assessments, the performance models' individuals are compared to and ensure that the level of quality is being maintained.
Annual Talent Reviews
Each year we analyze the individuals that were hired, the scores of their assessments, and their level of performance. This in-depth analysis allows us to not only see if new performance models are needed, but also determine if there is a need to refine or recalibrate the model.
Every two years we conduct a more in-depth analysis of usage and show the effect of the job fit scores on the performance of those individuals who were hired. For example, recently while conducting an analysis for the client, we were able to statistically determine that a 1% improvement in overall Job Fit score represented a 4.72% increase in sales performance.
Outlaw group, inc.
p.o. box 661
mt. pleasant, SC 29465
843-884-9361 | 800-347-9361
[email protected]