Blog
INSIGHTS
At Outlaw Group, we strive to bring you the insights, trends and strategies to help you and your organization source, select and develop the best talent to exceed your objectives in a challenging business environment.
Please enjoy the articles and share them with colleagues.   Let us know your opinions and any suggestions.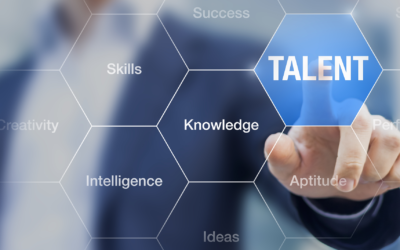 Everyone is eagerly looking for the end of the pandemic and for the business environment to return to a more normal state. For Sales Managers and Dealers, the faster they can get their sales organization to true full productivity, the quicker the company can recover...